5 Best ways to improve yourself constantly
To improve constantly you'll need to be consistent. Consistency is the first factor that can help in improving yourself. Moreover, you have to make sure that nothing can distract your mind.
We are humans, and none of us is perfect. Moreover, trying to be perfect is foolishness because it's not possible at all. However, we can adopt some habits that can help us to constantly improve ourselves.
So, what are the 5 ways to constantly improve yourself? The tips are very basic; however, you need to apply them in your life.
Explore around you and you'll find that almost everything is easy but our habit of procrastination stops us from doing them. So, please finish this article and go to improve yourself.
Say affirmations every day.
Affirmation is very powerful and it can transform your life easily. All you have to do is to say affirmation words. In simple words, say positive words every day, you have to thank God for this marvelous life; you have thanked your parents for this awesome life.
With positive thoughts, positive energy is released, which transforms your environment. A positive environment can help in constantly improving.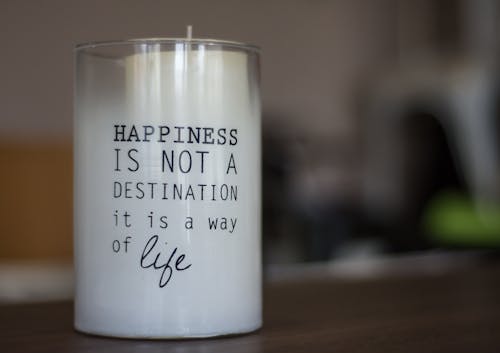 What affirmation words will help in constant improvement?
The following words will help you; you have to say these words every morning.
I'm grateful for everything I have and got.
I can build my future bright.
My life is my responsibility and I will lead it with full potential.
My soul has the power to change this universe.
Related post: How to stay away from negative people?
The universal energy is with me.
All the people around me are good and I'm lucky to have them.
I can change my life
I do not afraid of hard work.
The scientific study has proved that the daily repetition of good thoughts helps people to achieve their desired goals easily. According to scientists, everything in the world is a form of energy.
You might have faced such a situation where you had negative thoughts and something bad happened in reality. Why does it happen?
It's because your frequency matched to negative things and you attracted towards yourself. I know most of you will say, "Newtan it's all nonsense" But, dear, I'm not saying this, it's scientifically proven.
Recommended book:
Morning Affirmations: 200 Phrases for an Intentional and Openhearted Start to Your Day
Learn one new thing every day
New knowledge helps in the constant growth of both mind and body. The world is emerging rapidly and to ensure that you cope with the changes around you, you need to learn new things every day.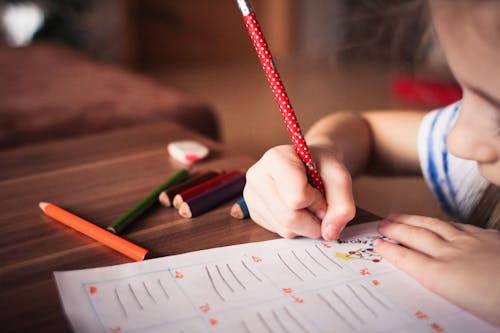 There's no shortage of knowledge in the world. Learning doesn't mean reading books. Yes, it's best to read books every day we'll talk about it later. Here I'm talking about interest. What I don't understand?
Awesome book: Achieve Anything in Just One Year: Be Inspired Daily to Live Your Dreams and Accomplish Your Goals
I mean you should learn new things in your interested areas because it's a great way to improve yourself constantly.
How you can learn new things every day?
First, search for the topics in which you're interested.
Buy books on that topic and read it.
This is an internet age where almost everything available over the internet.
Also Read: What are 7 things that you should definitely do before turning 30?
You can use it to read the article as you're already doing and watch videos on YouTube.
Keep your eyes open because you may get the chance of learning something new from others' mistakes.
You're learning the simple but biggest lesson of life. You can get this information somewhere else. They may have written better than mine, however, everything depends on you, whether you want to improve or not.
Recommended book: Learn Something New Every Day: 365 Facts to Fulfill Your Life
Do some household works instead of exercise
Doing household work is important and everyone should do it. After all, it's your house. Why am I saying this? It's because doing household work is important in two ways:
You don't need exercise
Your household work will be finished
Related post: How can I make myself feel better when I am mentally destroyed?
Household works involve physical activity, which is a great benefit for you. You don't need any kind of exercise. Physical activity is necessary as it makes you active. Being active means increased productivity.
You'll be able to finish your work far before the deadline. It means that you have much time left that can be utilized in learning new things.
Recommended book: Work: Its Purpose, Dignity, and Transformation
Read a few pages of a good book daily
Self-help books are very helpful that can teach you new things. It's fun to explore new things in a self-help book.
Nowadays, the internet is available to read thousands of books online. Make sure that you read a few pages of a good book every day. It has a snowball effect.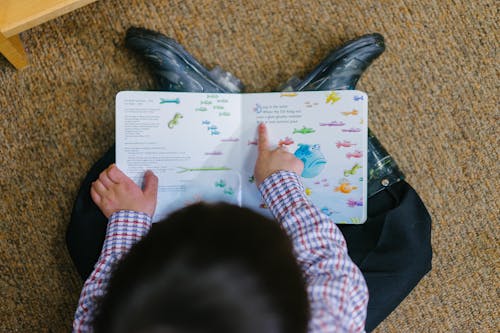 What is a snowball effect?
What will happens if you throw a ball of snow from the peak? Normally, it would become big as it rolls down the mountain over a period. This is a snowball effect.
In simple words, the activity you do become big if you do it consistently. It has a good impact on life. You can use it to change your life. Start today and see results after a few months.
You can read more about the snowball effect in the recommended book.
Recommended book: The Snowball Effect: How to Build Positive Momentum in Your Life
Wake up early in the morning
"Oh! Newtan please let us sleep, we have only one life to enjoy." Yes, my friends, you have only one life don't waste it in sleeping, 6 hours of sleep is enough for brain and body.
Sleeping until the afternoon is a bad habit that should be avoided. It is a temporary comfort zone where people are trapped and never get rid of it. It is created by your mind.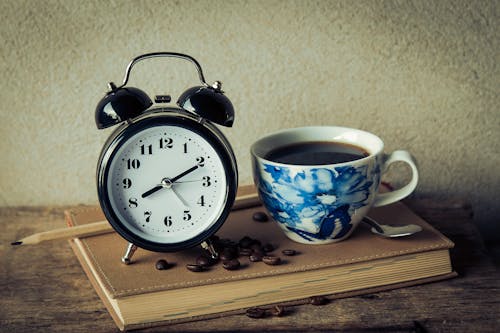 Your mind is addicted to the comfort zone and doesn't want to work. You have to control your mind in order to improve yourself.
Related post: Why wake up early at 4:00 A.M.
What are the benefits of waking up early in the morning?
You have a fresh and thought-free mind:
No noise pollution: Most people are likely to sleep early in the morning.
Better concentration: Since there's less or no chances of noise, you can better concentrate on your work.
Increased productivity: You'll be able to do more work in less time.
Strike of new ideas: New ideas are likely to strike your mind early in the morning because you have a fresh brain that processes positive thought and avoids a negative one.
Recommended book: The 5 A.M. Revolution: Why High Achievers Wake Up Early and How You Can Do It, Too
Conclusion
Improvement is possible. I have learned the above tactics from my experience and I thought that it should be shared with people who want to improve.
You can make many excuses for not doing any work. You may blame people and circumstances but it's your fault. No one will take responsibility.
Those who have a keen desire to improve will do it anyhow, no matters what happens to them. No circumstances, No situation can break them, because they are unbreakable.
Let's memories the things we have learned in this post.
Wake up early in the morning.
Learn new things every day
Read a few pages of a good book
Say affirmations and positive thoughts every day
Do household works instead of exercise.
Now, I think you're ready to constantly improve yourself. Let's improve together.
Please share this article with your friends and family members. It might be useful for them.