Welcome, back my dear friends. Today I have written 2 stories, that you had never heard. These stories are new and I hope you'll like it. There's a question at the end of stories. Both stories are written with a focus to add values to your life. These stories may be an eye-opener for you. Read these stories and enjoy.
Story 1:

I'll do it but not now.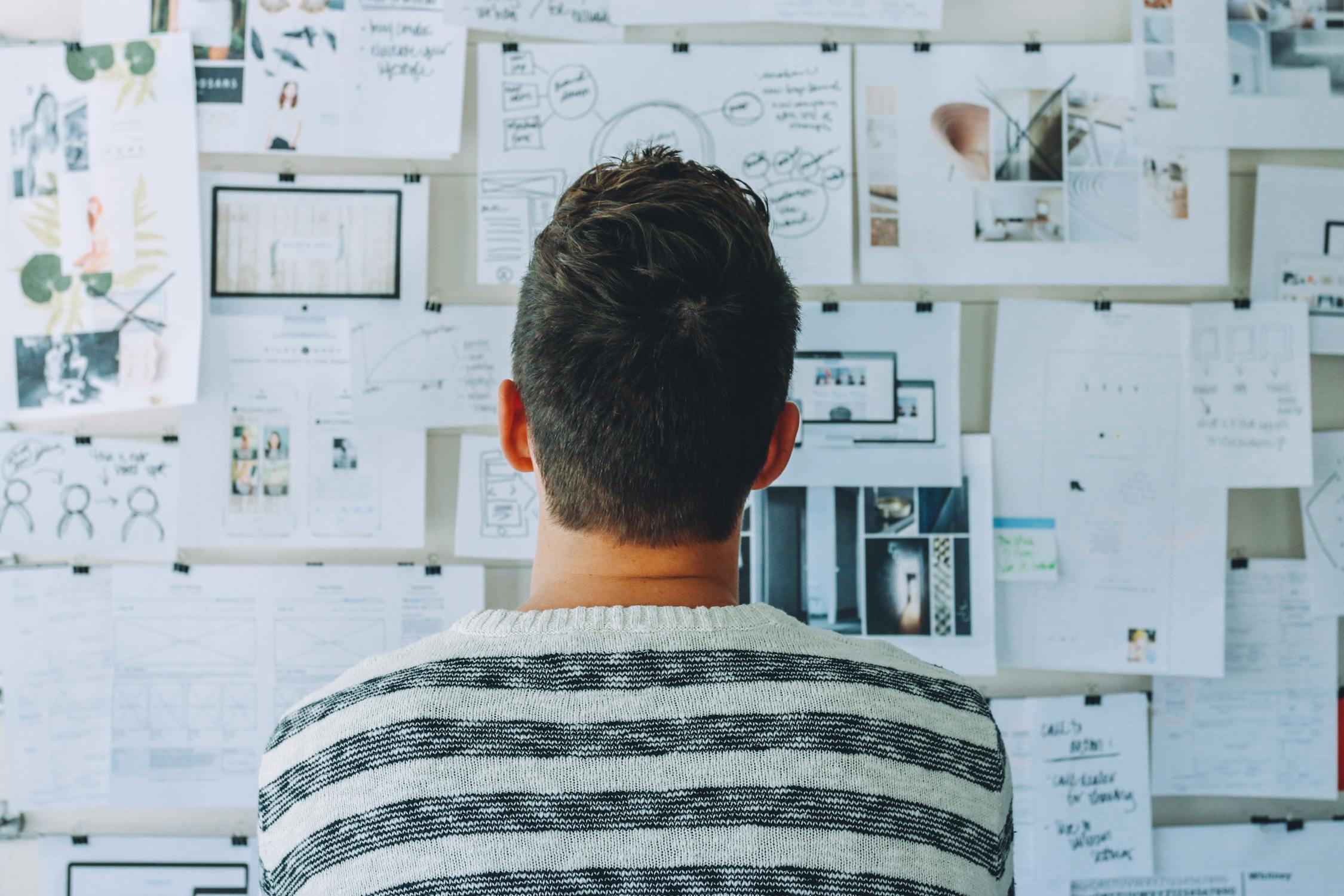 It's a story of a 21 years old boy. His name was John. He was very creative. Unlike, other boys of his age, you'll never see him spending time with his friends.
One day his mom said, "Son take this money, go with your friends, and enjoy this evening."
John replied, "Mom, I not interested in going outside with my friends." His mom said nothing and went away.
John keep himself engaged in learning new things. He had a keen desire to achieve something great in life. However, he was alone.
One morning he was working as usual. Suddenly, he heard the doorbell. He went downstairs to open the door. Nevertheless, his mom had already done it.
John's friend was standing outside. John welcomed him. They both went upstairs. His friend abruptly closed the door and his behavior changed instantly.
Life is short, but it's valuable.
He was very angry. He shouted, "Aren't you my friend? Why you never come with me in the evening?"
John smiled and said, "My dear friend. I want to enjoy with you. However, you know, my family conditions are not well. I don't want to waste my parent's money. My parents work so hard to earn it. I have no right to use it for my enjoyment. I hope you understood."
His friend bent on his knee and said, "My dear friend, you're a great personality. I'm sorry for the rude behavior. I have never thought like this. From now on, I'll follow you. I'm glad to have you, my dear friend."
John hugged his friend tightly and they went into the park to spend some time together.
[amazon_link asins='133085943X' template='ProductGrid' store='ind' marketplace='IN' link_id='43348188-ee32-11e8-8693-67dd8e0184a4′]
Story 2:

No, it's not okay for me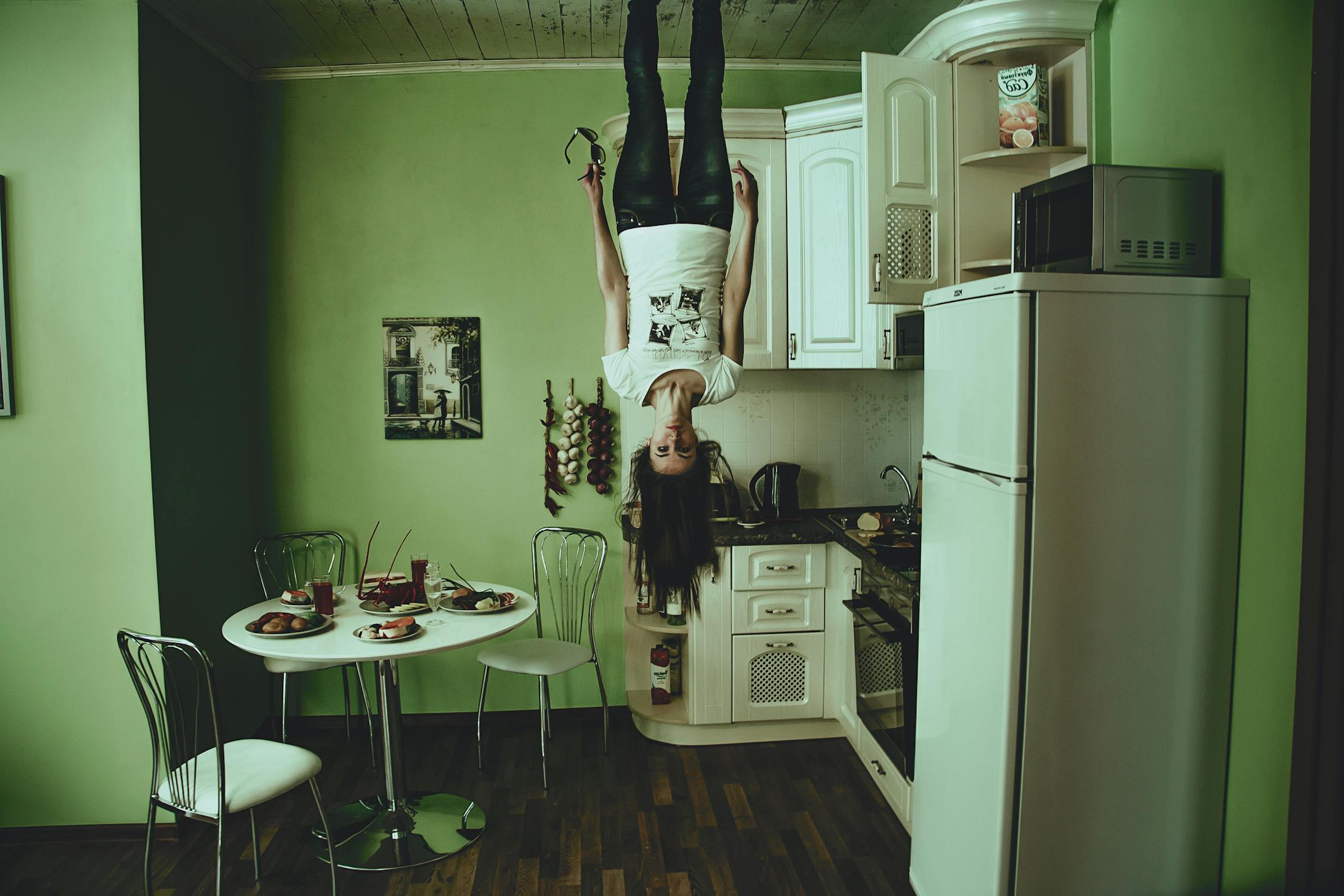 Cathy was a young girl. She was hard working. Her friends were very impressed by her.
Cathy was like an open book. She hides hardly any secret from people. However, she is human. Everybody has some secrets that no one knows.
Cathy too had a secret that she had never told to any of her friends and not even to her parents.
One of her friends was intelligent. Her name was Julie For sure, she knew that there's some secret, which Cathy hides from everyone.
One day, Cathy was sitting alone in the park.  Julie was passing by and she saw Cathy sitting alone. She thought that it's the right time to ask her about the secret.
She went near Cathy and said, "Woo!"
Cathy turned around. She smiled and said, "Hi,"
"Hello," said Julie. Cathy asked, "How's going on?"
Julie replied, "Everything's fine. I'm here to ask you a question."
Cathy said, "Yeah! Sure. How can I help you?"
Julie thinks for 2 minutes and said, "I want to know the secret formula you use. Your progress is increasing day by day. I'm still in the same place."
Cathy now understood her problem and said, "My dear friend. There's no secret. Everyone knows it. Moreover, it's common."
More stories:
Julie didn't understand anything. Cathy continued…
"Listen, I set targets and work according to it." Julie laughed and said, "So, what? I did the same, and I have achieved all my goals."
Cathy smiled and said, "This what people do wrong. You should never settle down. When you achieved one of your goals. Then, rest for few days and again make new plans achieve them and continue this process. You can't stick with one of your success for a longer period of time."
There was a glow on Julie's face. She said, "Yes, now I have understood. I was doing that mistake. I can't celebrate and settle down with one of my success or failure. I should keep myself moving."
She continued, "Thanks for sharing this eye-opener thought with me. You're my best friend."
After that, both of them went to their homes.
[amazon_link asins='0689715188′ template='ProductGrid' store='ind' marketplace='IN' link_id='542eab04-ee32-11e8-9ada-4b9db19d47c5′]
---
I hope you have enjoyed these stories. Here's the question for you.
Please share this post with your friends, family, and followers. This post may add value to their lives. Have a nice day.
Tags: eyeopener story, good story, life changing story, moral story