Hi, I have come up with an interesting story. I hope you'll like it. It's a story of a poor singer and the house owner. This story is long as compared to my other stories. However, it's going to add values to your life. And of course, there's an interesting question waiting for you at the end of the story. Read further and enjoy.
The singer story begins: 
It was a small room. The kitchen, bedroom, washroom was mixed up together in a single one. There live a family of three members. They were poor. However, they had enough money to eat three times meal.
It was 10:00 AM. Nevertheless, John hadn't waked up yet. His mom cried, "John, wake up. What a boy you are? " John opened his eyes. He threw his blanket and went in the washroom.
His mom was cooking food. His father was gone to work. After a few minutes, John came back from the washroom. He switched 'ON' his small black and white T.V. His favorite was a music channel. No wonders, His aim was to be a great singer.
His family was living in a small house, for which they have to pay rent every month. The house owners were good. However, they often scold John for the noise he made every day.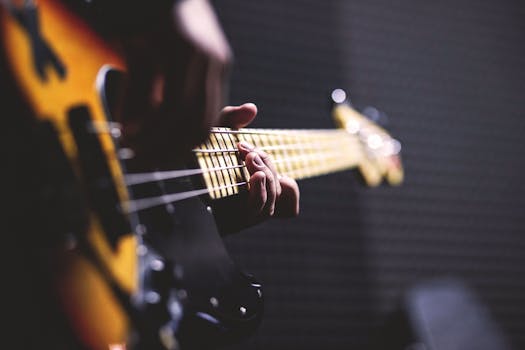 Yes, John's music was a headache for them. However, John never minds. He was fully concentrated on his ambition. John had never seen the face of the school. Nevertheless, He knew that to be a great person, he needs to teach himself.
His economic condition wasn't stable. He had to do something to change his and his family's life.
The house owners have a boy. His name was Gim. Gim was an intelligent boy and he regularly goes to school. His mom didn't like John. She always uses rude words against him.
Rhymes for you
One morning, John was practicing. Gim's mother heard the music. She becomes very angry. She went downstairs and scolded John. She said, "You, dirt. Keep your mouth shut. Go to hell and leave me and this house alone."
John was afraid. He locked himself in the washroom and cried a lot. The house owner has scolded him in front of his parents. Nevertheless, they didn't say anything.
[amazon_link asins='0143333623′ template='ProductGrid' store='ind' marketplace='IN' link_id='3cc63772-f016-11e8-ae3b-45487c02a68e']
What they could do? They don't have any other house. [You may understand their problems.]
Mrs. Ojo [The house owner] was proud of her son. She bothers about him. She used to say, "My son will become a great person. He is intelligent. Moreover, he never makes any mistake. He is my boy who loves me a lot."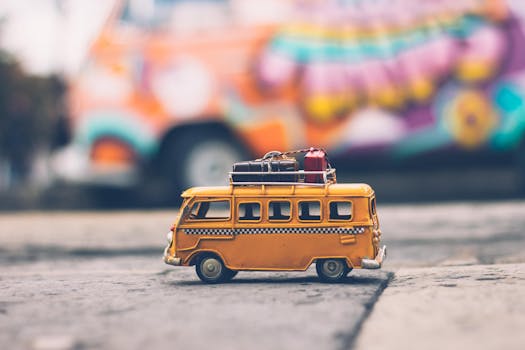 [Few months gradually passed]
The situation for John's family was getting worse day by day. His father had made up his mind to shift in a bigger town. Next morning, they packed their luggage and got ready to go.
The house owners came to meet them. Mr. Ojo was very sad. However, Mrs. Ojo was very happy. Nevertheless, she acts in such a way that she is very sad. She said, "Oh dear you all are going from here. I'm very sad. If I had done anything wrong with you then please forgive me."
John's father said, "No no, please forgive us for our child's behavior. We're sorry." They left for the station.
More stories from Newtan
[Few years passed. Mr. and Mrs. Ojo's child, Gim was now grown up. He was on good post in a company. He got married to a beautiful girl. Everything was very good for a few months.]
However, the situation abruptly changed. Gim's wife began to fight with Gim's parents. When the situation got worse. Gim kicked his parents from their own home.
Mrs. Ojo was very sad. She remembers her past when she used to bother about her son's qualities. Now, her son has kicked them out of their own house. Tears rolled down his cheeks. They both were very sad.
[amazon_link asins='9387894126,9386224399′ template='ProductGrid' store='ind' marketplace='IN' link_id='4b208899-f016-11e8-8eb6-f75052d79f20′]
They both left and started to live in a slum. Their condition was getting worse day by day. No one was there to help them.
One day Mrs. Ojo was coming back from the market. She was carrying a bag of vegetables. She was grown weak. Her legs trembled. She was about to fall. However, a boy caught her. He took her near his car and asked her to sit inside it.
writing stories is not easy. But, some people do it for others.
Moreover, he offered her to drop to her home. Mrs. Ojo agreed. The boy started his car. He drives to an unknown place. Mrs. Ojo afraid. The boy stopped his car near a bungalow.
Mrs. Ojo got out she was afraid. However, she dared to ask, "Who are you? Instead of dropping me home, why you took me to this unknown place?"
The boy smiled and said, "Aunty, this is my home. Come inside and make yourself comfortable. " But Mrs. Ojo was in fear. She again said, "My husband is waiting for me. Let me go please."
"Aunty, trust me. You're completely safe here. Come I have something to show you."
Mrs. Ojo trusted him and she went inside the bungalow. She sat on a sofa. The boy said, "Aunty, you can use that room."
Mrs. Ojo went inside the room. She looked at a flowerpot. She stared at it in amusement. Unexpectedly, someone holds her tightly from behind. She was afraid. Somehow, he managed to escape. She was about to throw the flowerpot to hit that person's head. However, she was astonished to see that he was no one but her husband.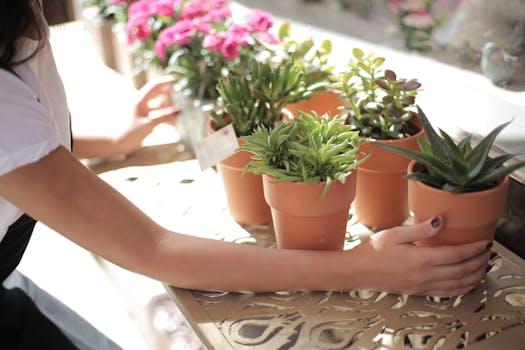 She ran and hugged him. She asked him, "How? And what are you doing here? And who's that boy?"
Mr. Ojo said, "Relax dear. Don't afraid. We'll live here from now on. In addition, that boy is no one but John who used to live on rent in our house with his parents. Do you know he is a star? He has made his dream come true."
"When you were out. In meantime, He visited our home and took me here. When I told him about you. He went to take you."
[He continued….]
"I think you have behaved rudely with him in his childhood. Now, he has proved that he is better than our own child."
Mrs. Ojo was repenting on her rude behavior. However, she was happy to see that poor child as successful.
---
I hope you have enjoyed the story. Here's the question related to the story.
Reference:
You can read some awesome posts on my friend's blog.
Question: What value do you get from this story? Tell me in the comment.
Please share this story with your friends, family, and followers to add values to their lives. Happy weekend.