This is a great poem about life dedicated to all 7.7 Billion people on the earth. If you love this poem about life then please share it.
If you have some feedback then please use the comment box below. But first read this awesome poem.
---
A Great poem about life
Life may be tough, but it is not enough
You have to work hard, to get a success card
Your passion needs attention, to create some inventions
You are not a liar; your heart needs fire to complete your desire.
Life is a challenge don't lose your balance.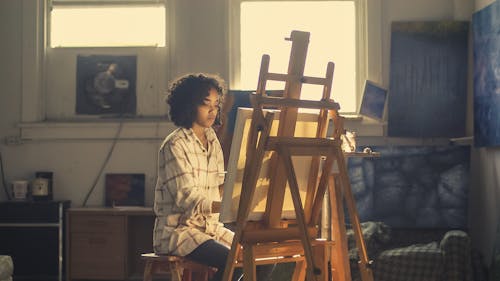 ---
You may not be a hero, but you have the entire zero
To be a millionaire or may be a billionaire.
YouTube is a home, to learn the skills alone.
Kick out the honey (distractions) to earn some money.
Investment is must to gain huge interest.
---
When People say mad you should be glad
You are so much strong take the supporters along.
Life is not a race focus on your base.
Chase your dream to eat the cream.
Words have power it takes an hour to influence people's brainpower.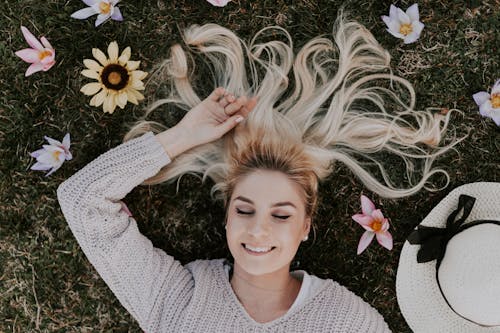 ---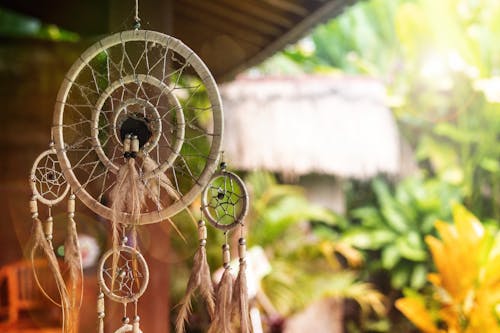 They will work with potential, which seems them essential.
You will gain the profit; it will become your habit.
Your personality is wide, now you have to decide, what is wrong and right.
No one can deny for the force you apply. Join the fights to gain your rights.
You are not a loser; you have to be the chooser.
---
Passive income is required to fulfil your desire. Else, work for money until you retire.
Help people fast even they don't ask. They will help back that will go for last.
It is not the end. You have to make friends. Who can be involve, when this will happen the problem will be solved.
Nothing is free. It is not a tree. That you can cut down, to make your crown.
You have to work hard to get the success card.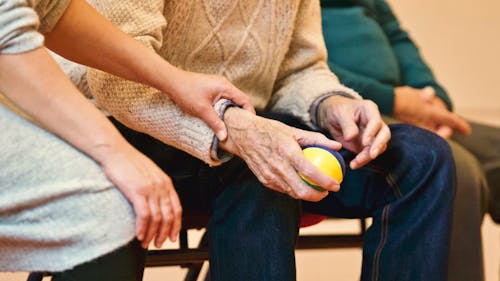 ---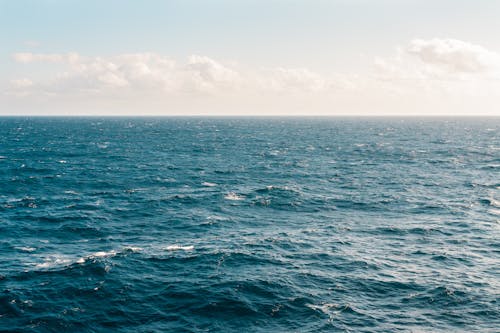 Sea is silent, but when it gets violent. No one can be silent. Respects the nature don't be a faker.
Go for a ride to the get nature's side. Nature has the peace that you can receive.
You don't have to pay, all you can say, "I'm a creator, it doesn't matter. What may come and what may go. I will stay here under your layer."
Job is nothing if it steals your happiness. You can be a writer, who can change a fighter into a peaceful man.
He'll be your fan and will help you in making a huge famous clan.
---
Writers have the power to bloom the flower. They can make the clouds to shower the rain in the dry pain.
Nothing is hard if you are so smart. But how to be smart? The answer is "Work." Your work makes you smart.
If you don't have choice, heard your inner voice. It is your guide throughout the life ride.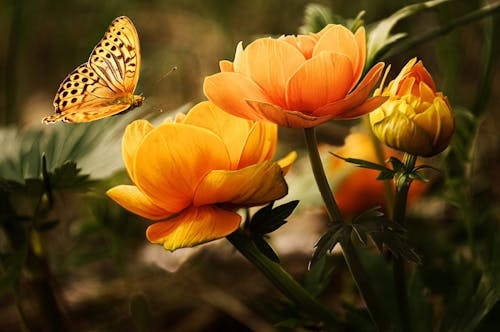 ---
It is not a poem. It is a life lesson.
All you have to do is to appreciate these words.
And share this post as much as you can.
---
Thank you so much for reading this poem about life. Please share this poem with your friends and family. Subscribe this blog to get more like this. Subscribe Here.
I'm soon going to upload a Video for this poem on YouTube. Please subscribe to my YouTube channel to get the video first.
Tags: life poem in english, poem about life, poem in english