How to struggle intelligently in life and succeed?
Everyone including you and me is struggling in life just to succeed. But nobody knows how to struggle intelligently in life?. Most of us are doing things incorrectly – the best thing is that we don't even know.
I have realized it late that I have been doing something wrong in my life. My father and brother have helped me to realize the huge mistake that I have been doing for many years.
And today I'll tell you what wrong things you're doing in your life. Life isn't stable all the time and different people have different strategies to tackle various problems.
However, most of us failed to do so. Why? I don't know, there are many reasons.
This post will help you to struggle intelligently and succeed in life. But before we do let's start with my story as a blogger.
My story as a blogger will help to struggle intelligently in life
I have bought this domain and hosting on 17 Jan 2018. I haven't heard about blogging yet before but I have learned a lot about it through the internet.
As a blogger, the major challenge we face is of "Readership" you have to struggle to get readers – not only readers but loyal ones.
And to achieve my targets I have started working day and night- but nothing happened. Instead, I have to face many problems such as:
Firstly, I wasn't getting good sleep.
I was tired all the time.
I wasn't able to give time to my family.
My mind was empty most of the time – when it comes to writing new posts.
I wasn't able to focus on my other work.
I was health was going down day by day.
I wasn't getting any results from my work.
Hence, I decided to work harder, I started sleeping at 3 A.M., and my wake up time changed to 10 A.M.
Related post: How to build trust in 6 easy ways?
Due to the change in my sleep duration, I wasn't feeling well, the days were passing with the speed of light and it leads to a decrease in my productivity.
One when I was returning a function, I told my brother that I have been working very hard till late nights but isn't getting results, Am I not going to succeed?
Upon listening to this, my brother smiled and said, "See, working hard while sacrificing your health is not a good idea. Look at your eyes they are glowing red."
Let's learn all the lessons my brother taught at different points.
Lesson 1: Get a good sleep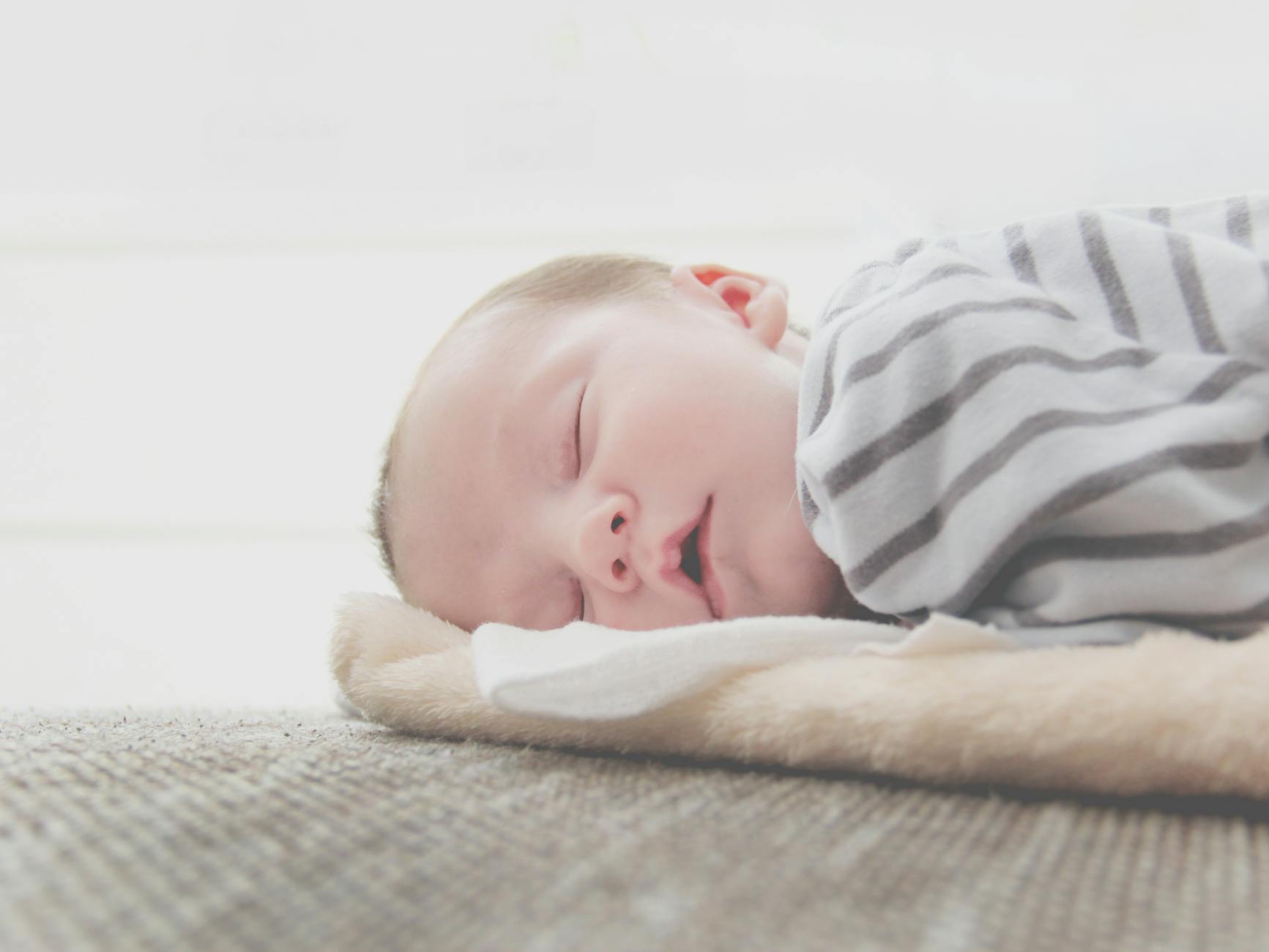 He told me that being a night owl is not good because of the following reasons:
Your productivity decreases.
Neither you get proper sleep nor do you complete your tasks.
There's a difference between being busy and being productive.

I was busy but not productive. The tasks that took 1-2 hours to complete – took the whole day for me to complete due to improper sleep.

You lose your creative ideas because your brain needs rest to expand its thinking.
So, he taught me that you should sleep for at least six hours. In the race of being successful in less time while sacrificing, your sleep is not a good idea.
Related post: How to turn your dreams into reality in 6 easy ways?
But there was a question in my mind and I asked him, "Brother, many successful people are there who have worked day and night to chase their dreams"
He said, "Yes, you're right but they have never sacrificed their sleep and health for success. Each one of them knows that health is wealth. They have worked productively."
He continued, "But you're forcing your mind and body to work. In short, do not force yourself to work."
"Sometimes it's good to listen to your mind and body."
Lesson 2: Focus on your health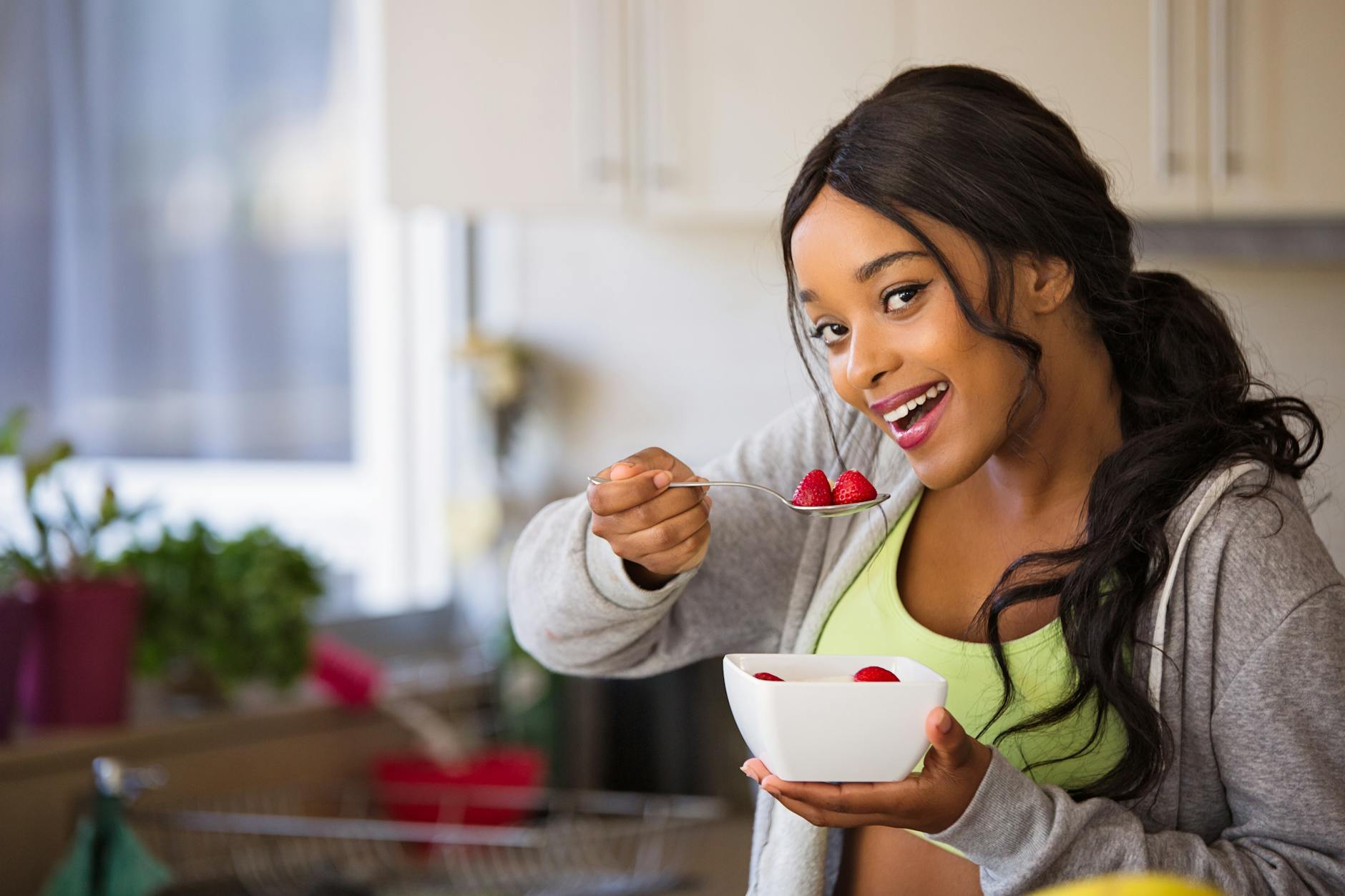 It has been rightly said that "health is wealth" If you're not healthy – you can't achieve success.
So, you need to focus on your health first because your mind and body are responsible for a successful life.
Related post: How not to worry about what people think?
I had become blind in the race of success – that turned my good health into a poor state. I have been on bed rest for the whole 1 month. At times, I realize that the way I'm working is not good and will never lead to any destination.
I was working as per my plans – but my working strategy was not good enough.
Lesson 3: Develop a working strategy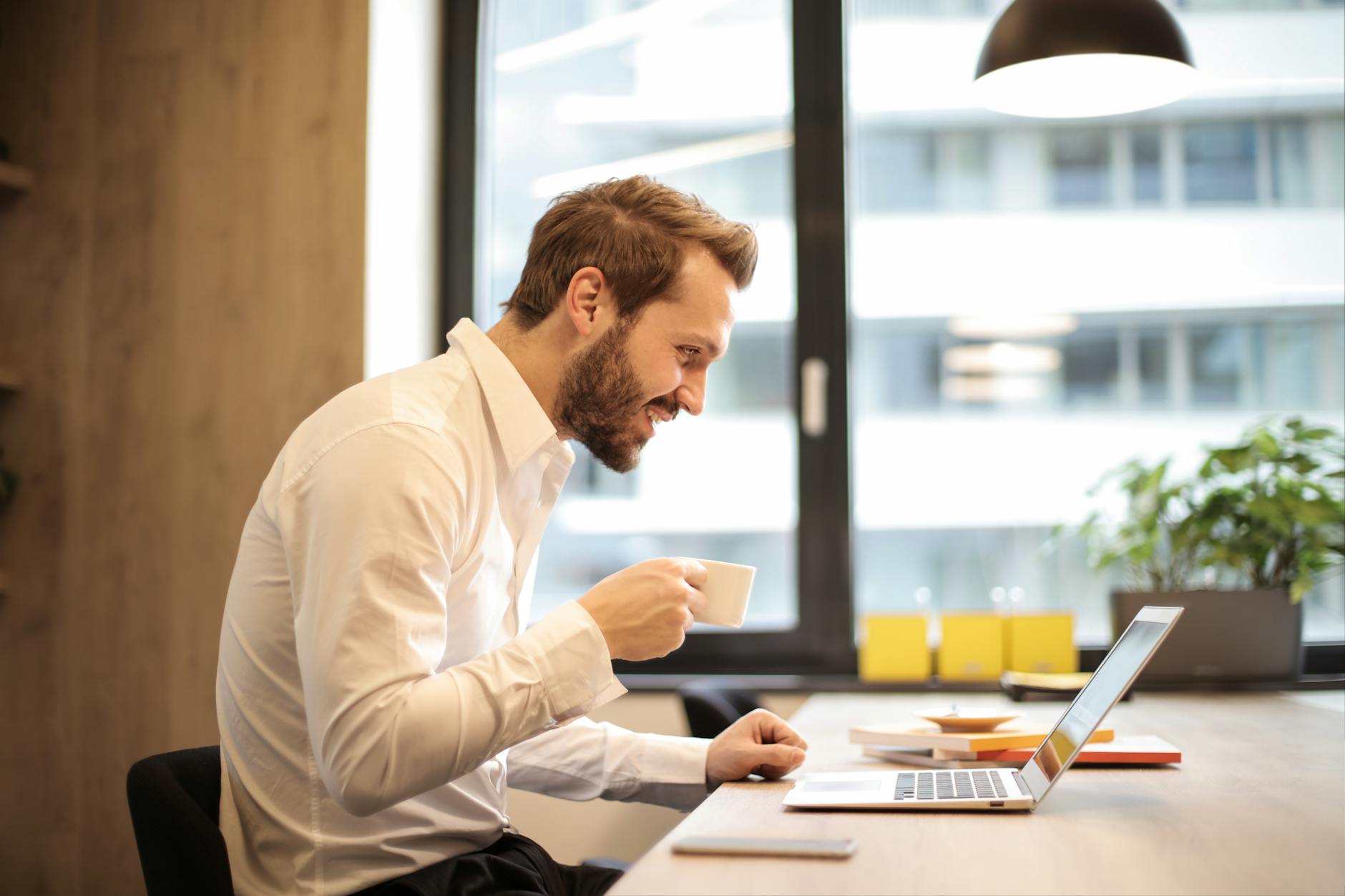 Working strategy is as important as making plans. What does a working strategy include? We'll discuss later till let's know my old working strategy.
I used to work for the whole day and night with less sleep. There was no proper working plan, such as how many hours should I work, and how much should I take rest.
As I have already told above that I have been forcing myself to work – which is not good.
Related post: How can you become the best version of yourself in 1 month?
So, how to develop a working strategy? It's simple you need to include the following things in your strategy
How much you have to work in a day.
How much rest you'll take between your working hours?
How much time will you spend with your family?
How much time will you give in learning?
Assign a fixed time to each task and try to complete it within the limit.
The above-mentioned things will help you a lot in developing a better working strategy.
Do you have heard of smart work?
I think you have.
This is what smart work called i.e. developing a great and effective working strategy.
Lesson 4: Don't run for results, focus on work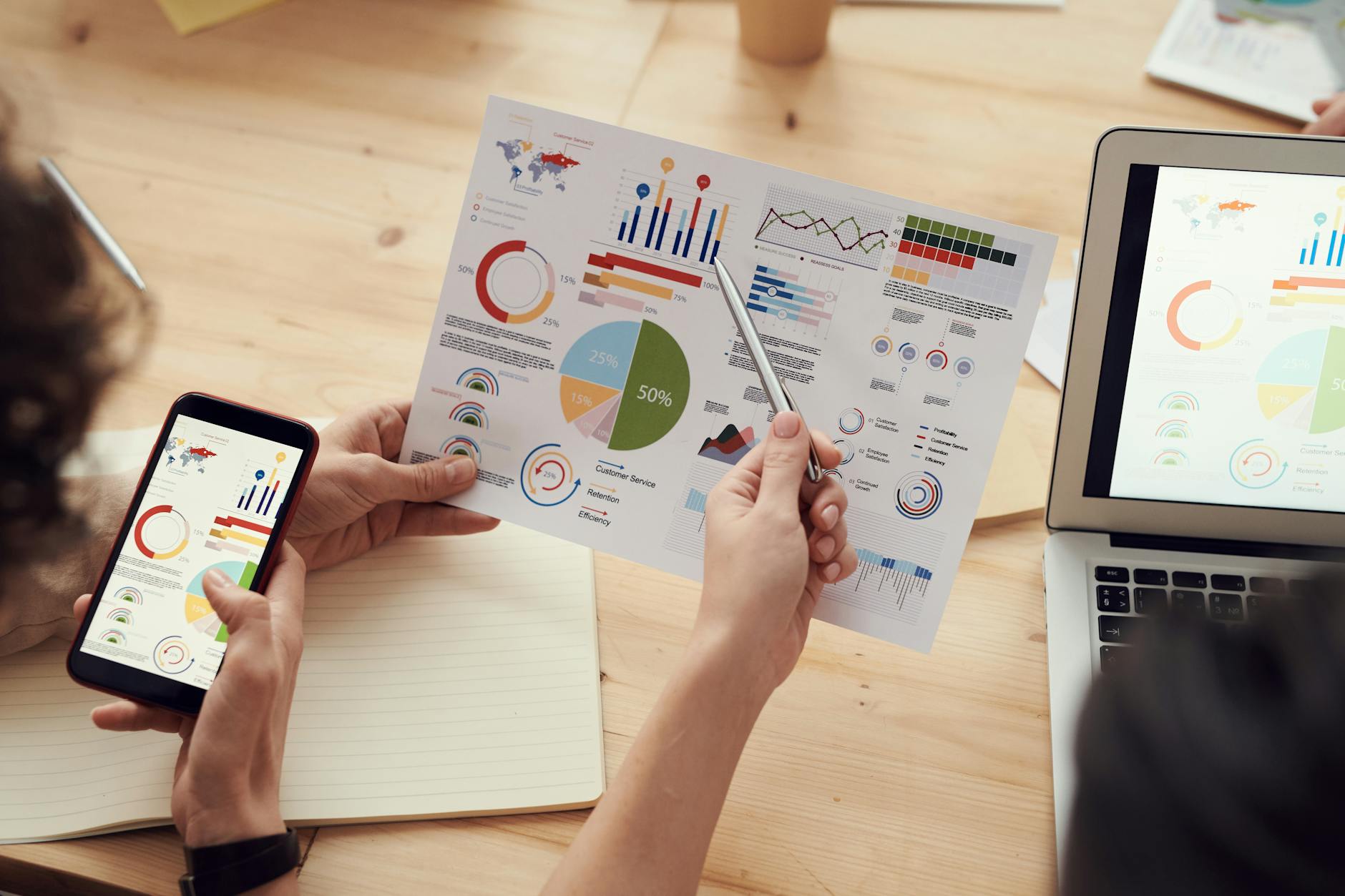 This lesson is important for all those who wanted to succeed in life. Most of us want immediate results for the work we haven't started yet.
What foolishness is this?
Don't run for results.
Why?
It's because it makes you lazy and you won't put enough required efforts that lead to failure.
Related post: What are the behaviors of a confident person?
My brother told me, "It's good to dream. But once you have dreamed everything that you want in your life note it down in your journal and forget it. Keep your focus on the work because your work will make you successful."
These lines have changed my mind and thoughts and I tend to follow his advice. He is right – work is important because it can produce better results, but our thinking can't produce any result.
Lesson 5: Start where you are and don't wait for the perfect time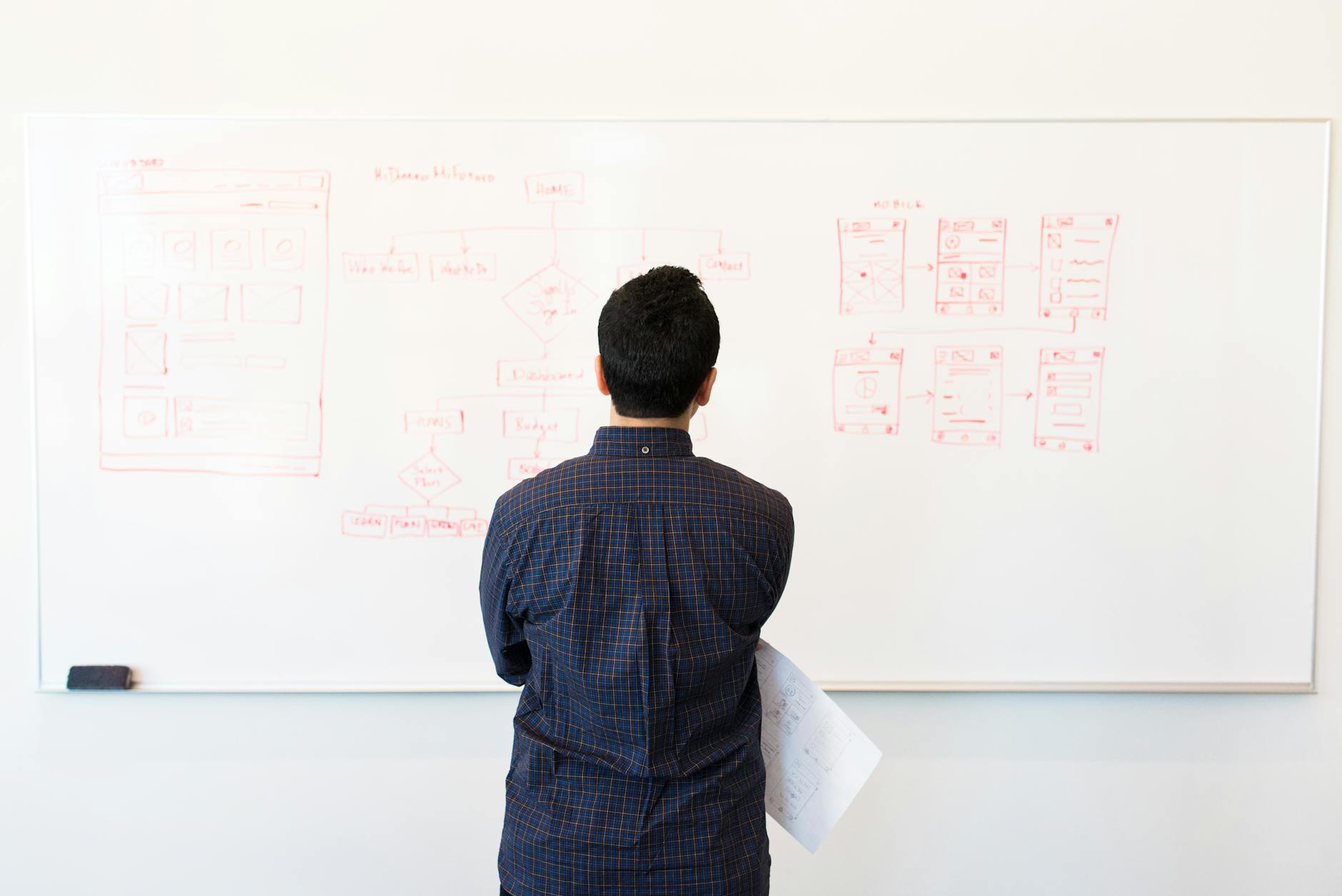 All of you have heard these lines. Right?
But how many of you follow this advice? Maybe 10%.
Time is never perfect – you have to learn to live according to it. Most of us set deadlines for not working. Yes, you heard it right.
For example, Most people say, "Once I got my degree, I'll start my business"
Other says, "Once I finish watching this movie, I'll complete my work"
"Once I Get my new dress, I'll do this and that……"
What is this?
Related post: What are the best ways to get out of your comfort zone?
Don't worry I too used to do the same. We have to remember one thing that Once something's over, something next will happen – and you can't run from it.
You have to learn to live with the situation you currently have and please don't ruin your work for small negative things.
Time is more precious than diamond – Because time can make you able to buy diamonds but no diamond can buy time for you. Remember that.
Conclusion
In the end, I would like to conclude that your life is in your hands – negative and positive both things are available in the market for free, it's your choice what do you select for you.
You can transform your life – there are limitless possibilities – you just need to walk through your soul to get all the answers of your doubt.
If you have, any questions or queries and suggestions please comment below. Have a great day.