How to be a gentleman and win people?
We all know that the world has changed a lot, our environment, animals and even our people. Most people have evolved themselves into bad and negative ones, and others are searching for good and gentle people.
Why don't we all become the gentleman ourselves, I think the world will change a lot. How to be a gentleman? This is the core topic of this article.
I'm going to tell you the 4 ways on how to be a gentleman and make people and you happy. It costs nothing to be good and kind to everyone.
Keep a smile on your face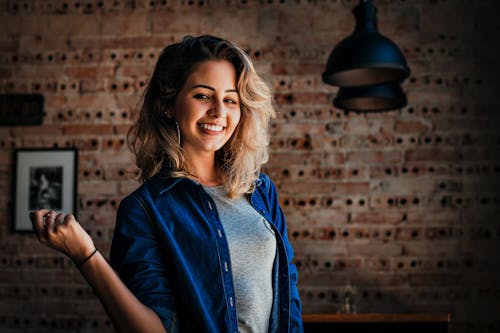 Everyone likes happy people and wanted to be treated well. Keeping a smile on your face makes you a gentleman. In fact, people will love you and they'll try to engage with you.
The first impression is the last impression. So, don't lose your respect with a gloomy face. Whether you're attending a party or going to your office, always have a smile on your face.
Why is it important to have a smile on your face?
It makes people feel comfortable with you.
People will love you.
They'll seek you for advice.
They'll like to spend time with you
Also read: what are the best ways to get inner peace?
Be a man of value
Increase your value instead of increasing your wealth. I'm not against earning money, instead, I'm encouraging you to increase your value.
A man of value is more respectable than the rest of the people. Rich people are rich because they provide value and make people's life easy and comfortable.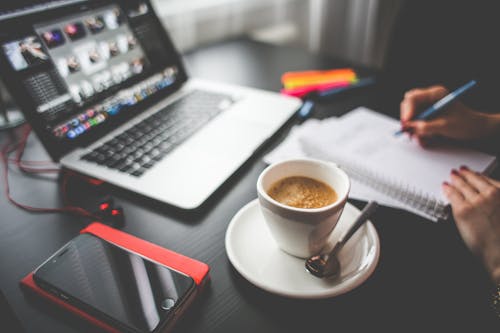 One thing that makes a person more valuable is his or her silence. In simple sense, the value of your words increased when you speak less and listen more.
A gentleman speaks when it's necessary, otherwise they always listen to others are saying.
Everybody wants to be speak but very few of them listen and those who do are loved by others.
How to increase your value?
The following points will help you to increase your value.
Learn more and more. See, there's a difference between study and learning. Study focus chiefly on exams whereas learning focuses on improving skill and making your life comfortable.
Learn to be silent and speak when it's necessary. It's a sign of a wise man.
Be effective in communication and share knowledge in such a manner that a child can understand your words.
Meet people like you and make personal relationships with them, because you need people who support you.
A person is well known for its behavior, learn how to behave in public, with friends, and parents.
Recommended book:
Self Aware Skills: How to Increase your Impact, Value, and Happiness at Work
A gentleman is always good to his people
Most people behave naturally in public but they are very rude to their own people. Be good to your people because they care for you.
A stranger can never be yours, they may be good but they can't behave like your people.
A gentleman behaves equally with everybody he met and knows. If you can't be true and helpful to your loved ones, then there are no chances that you'll ever become a good man.
Moreover, you have to help your people in their bad times. Helping people are understood as a gentleman. See, I'm not forcing you to do that, it must generate from your heart.
If you feel pleasure while helping others then you're a gentleman and you don't need to prove it to anyone.
Recommended book: How to Be a Gentleman Revised and Expanded: A Timely Guide to Timeless Manners (The GentleManners Series)
Don't be angry on small kinds of stuff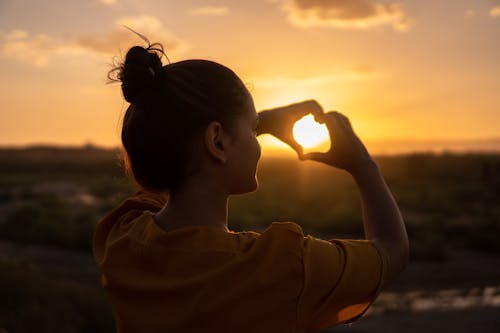 Being angry with silly things is a sign of foolishness. Gentle people stay calm in every situation. You don't have to get angry with small kinds of stuff.
You have to rewire your mind, in order to stay calm in any situation. Any situation doesn't mean that you won't raise your voice against the wrong things.
It means that you should have faith in yourself that, yes my bad time will slip away soon.
See, we are humans, and we consider ourselves powerful than any other species. But, if we're doing wrong things, then we aren't powerful instead we're a fool.
Moreover, anger is harmful to your health; never sacrifice your health for small kinds of stuff.
Recommended book: Be Happy: 35 Powerful Methods for Personal Growth & Well-Being
Don't tell a lie
Yes, you don't have to lie because people just hate who tells a lie. The other reason is people won't trust you. And you would never be considered as a gentleman.
Don't make others down
A man who makes others down is no good man and people run away from them.
As a real man, you should respect everyone. If someone is committing a mistake, talk to them in a pleasant voice, if possible talk to him/her alone so that they won't feel that you're insulting.
This is one of the best ways to gain trust and respect from the public. Anyways, a nice man is praised everywhere he goes.
Final words
Being good to everyone gives pleasure. It's a feeling that can't be expressed in words. Don't search for gentle people, be the one and people will search for you.
These 4 are the best known ways to be a gentleman. However, you have to work very hard in order to control your mind and behavior.
See, nothing can happen in a day, but something can be started in a day.
Be gentle and calm and spread love everywhere.
Thanks for reading this article. Please share it with your friends and family and subscribe to our newsletter to get the latest updates in personal development and success tips.