10 life-changing quotes you should. All quotes are new and are able to improve your life. If you'll like the quotes, don't forget to share it. Moreover, there's a question waiting for you at the end of the post. You can answer it if you think it will be useful. "Never feel shy to share your thoughts with others." You can learn a lot from discussions.
10 life-changing quotes:
"Do you know there's always a person who cares for It doesn't matter whether you each other or not?"
"You can motivate yourself. If you'll think about your past achievements."
"Never fear if you're alone, there's only one Sun in the solar system."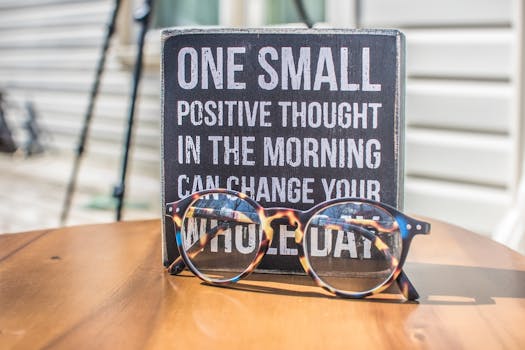 "Support others, they're too in a struggle. If you'll stick with them, together you can defeat the problems by helping each other."
Awesome Life changing post on my friend's blog. Enjoy 🙂
"Start as if you're master of your work. It doesn't matter if you failed. You'll have the satisfaction that you tried."
"Do you want to change your life? Change your behavior first."
More quotes 🙂
"Keep exploring new people. You'll learn a lot from them. It will give you a lot of knowledge that will help you to make wise decisions."
"Never forgot these two people. First: who helped you to become successful. Second: Who left you when you needed."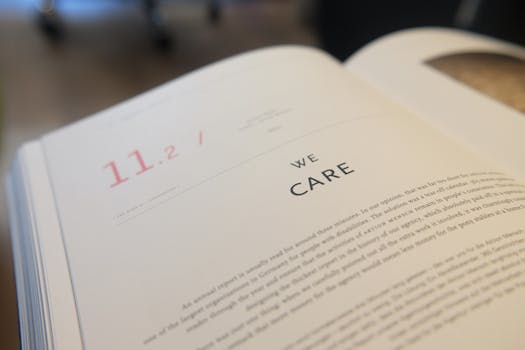 "Jupiter is the largest planet in our solar system, but it has no life. Similarly, if you can't add value to people's lives, your life is of no use."
"Life changing quotes are of no use. If you'll not apply it in your life."
---
I hope you have enjoyed the quotes and you'll keep them in your mind forever. Here's the question for you.
[amazon_link asins='8189988050,9352066537,8120343891,B01HSEOJWK,8184959451′ template='ProductCarousel' store='ind' marketplace='IN' link_id='c681757b-eeee-11e8-a79a-bbe6dd62a3d6′]
Question:

Do you think that quotes/thoughts can improve anyone's productivity?
Share these quotes with your friends, family, and followers. You'll get blessings from them. Have a great day.