Hey, my friends. Here is the extremely rare quote for you. 10 extremely rare quotes are enough to make an impact in your life. You want something new today just give 5 minutes to these quotes and see what happens. You'll not be same as you're now. And of course, there's an interesting question for you. Explore.
Rare quotes:
Never lie to someone who trusts you, because your one time lie can break his/her trust forever.
You sometimes need to help others without expecting anything in return. It really gives pleasure.
If the situation is bad, just shout, "You bad situation, I want you to be worse. Because, defeating a child is not my nature."
Don't worry if no one is with you. Because, I'm with you, forever. Say these lines while looking in the mirror.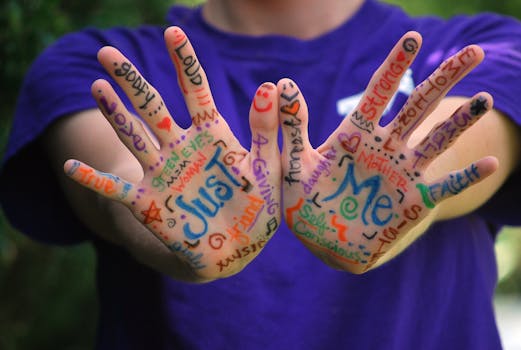 More quotes
Problems have no feelings. However, they do know that someone needs them to be successful.
Don't compare yourself with anyone. Because you have to compare yourself with the person who is more successful than you are. It will urge you to work more.
I don't know what you know. In addition, you don't know what I know. However, the fact is that we both know that we're going to be successful.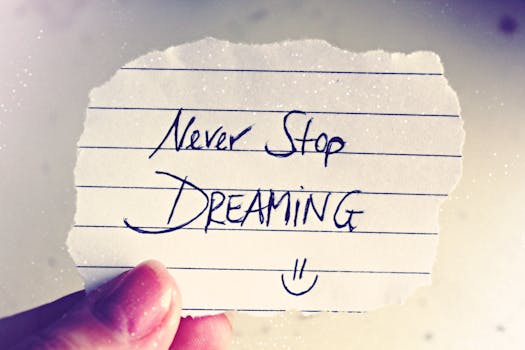 I'm not going to be successful. Because my mind sticks to another goal when I meet the first one.
I'll discourage you because I know that you're going to prove me wrong.
If you have read all the above quotes. Then you're going to be successful. Because, when you read, you grow and act that way. This makes you successful.
---
I hope you have enjoyed reading these quotes. Here are some reference and a question for you.
Reference
You can read more posts on my friend's blog. Here's the link
Share this post with your friends, family, and followers to add values to their lives. See you in the comment. Have a great day.